HEARTLESS THUNDER CAP - BONE
Regular price
Sale price
$50.00 AUD
Unit price
per
Sale
Sold out
Share
View full details
BLUES CREWS ($60 SALE)
Regular price
Sale price
$60.00 AUD
Unit price
per
Sale
Sold out
Share
View full details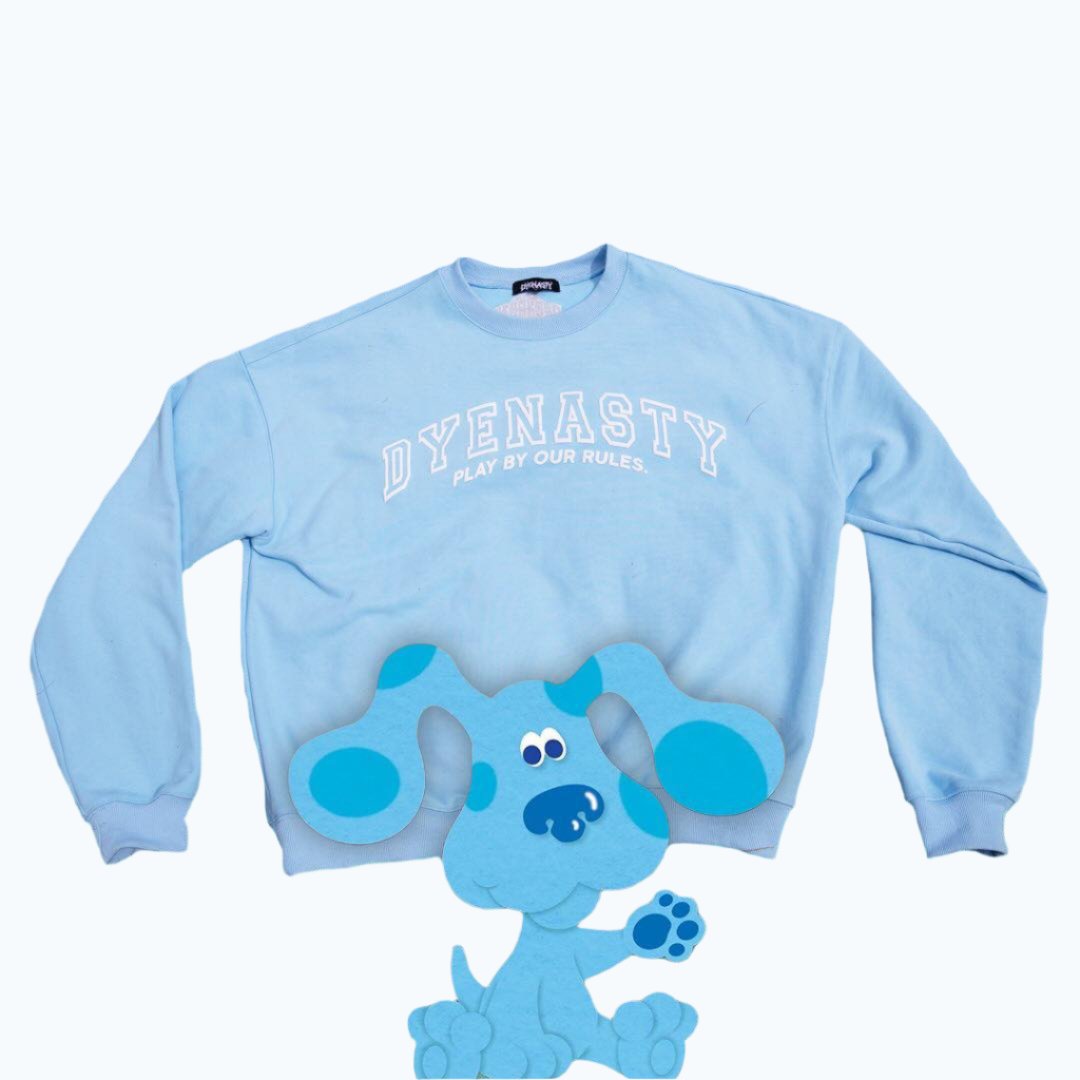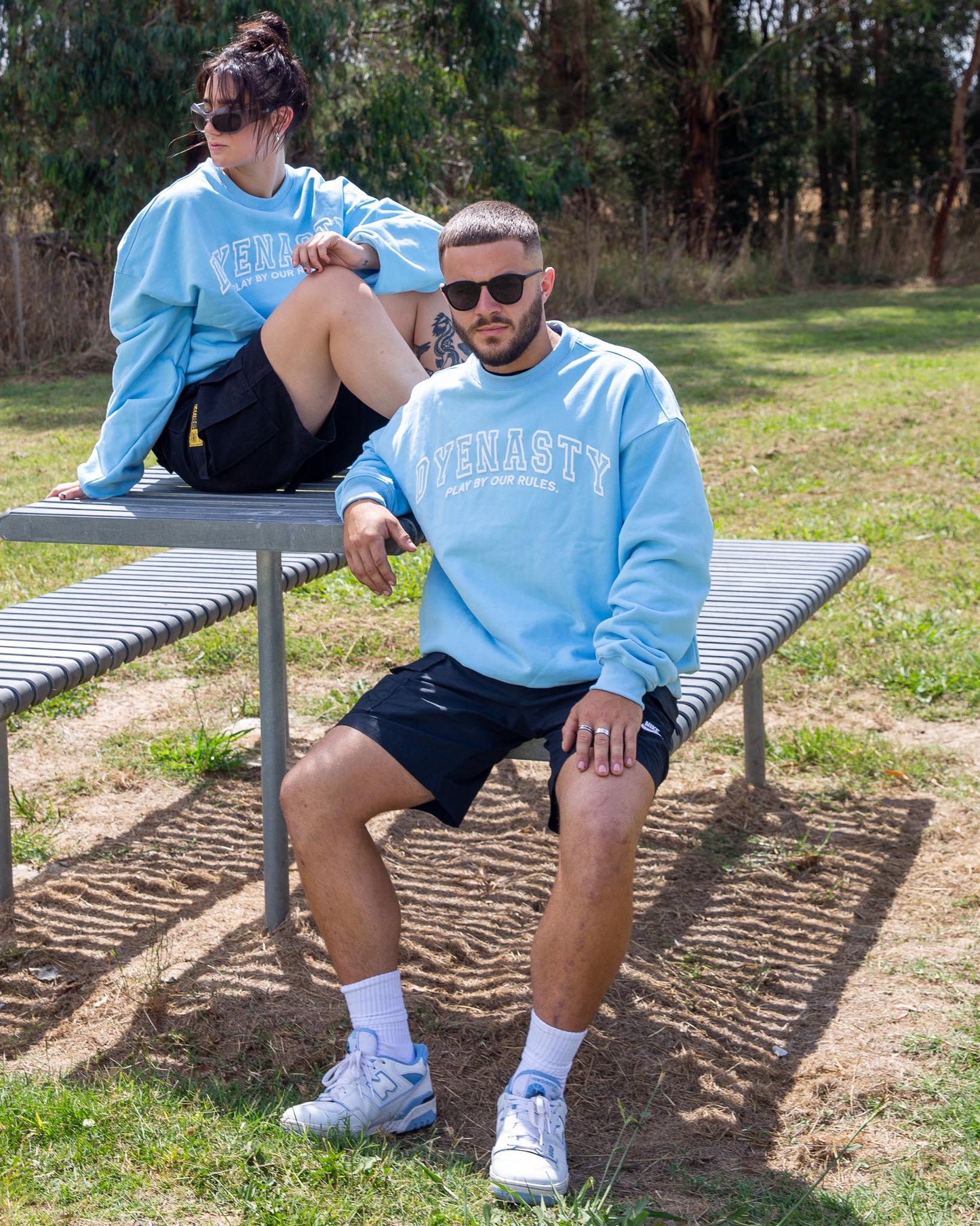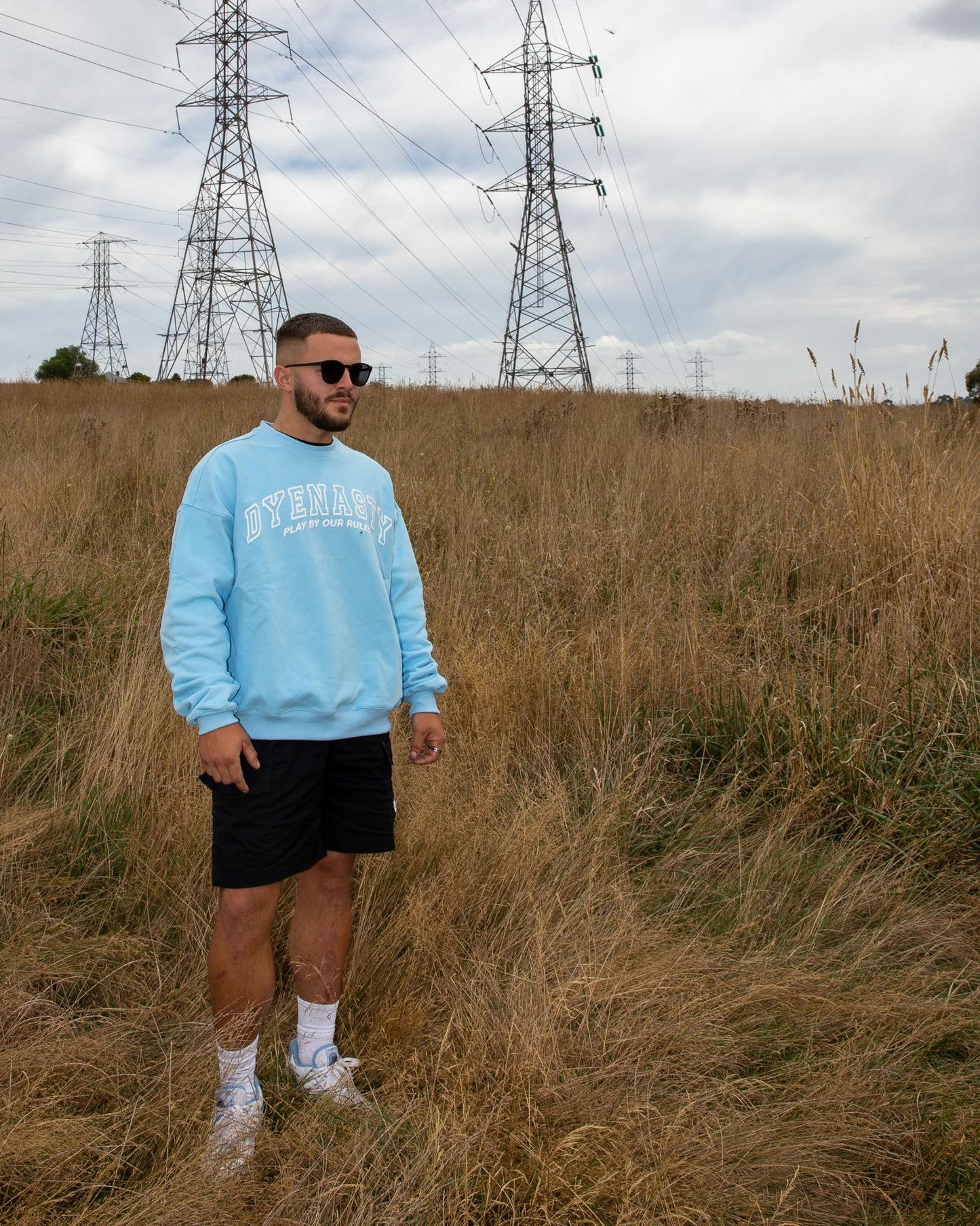 COP THE NEW DROP
𝗗𝗬𝗘𝗡𝗔𝗦𝗧𝗬 𝗖𝗢𝗟𝗟𝗘𝗖𝗧𝗜𝗩𝗘 is a Melbourne based streetwear label that was created in early 2019. The brands vision is to bring good quality but affordable clothing to not only our home of the South East Melbourne but globally.
We have elevated ourselves over the years to improve our garments to fit the need of our customers. The love and support is unmatched and we will continue to inspire and prosper.
PLAY BY OUR RULES.
Collapsible content
DYENASTY

𝗗𝗬𝗘𝗡𝗔𝗦𝗧𝗬 𝗖𝗢𝗟𝗟𝗘𝗖𝗧𝗜𝗩𝗘 is a local Australian streetwear label that is based in the South East of Melbourne, Victoria. Home of multiple skate-wear and streetwear aesthetics that compliments the unique audiences that we have to admire within out city and beyond. Our label has been established from early 2019 and is set to keep ticking over the years and milestones.

Our aim as a label is to provide our loyal customers with the benefit of feeling comfortable within our apparel and fabrics and implement a style of their own. To express themselves and to demonstrate why they love to wear DYENASTY. 

Together we shall grow our family of loyal customers and friends into one of the leading brands that Melbourne has to offer to the world.

It all starts with you. 
REFUNDS POLICY

To those that are enquiring about our refund policy;

All sales at deemed final and usually no refunds or exchange will be able to happen unless they are deemed necessary.
Please DM our page on Instagram (@dyenastycollective) to enquire more. Whether we have leftover sizes in stock or leftover items to exchange for. 

Happy Business and Hope you enjoy your day.
SHIPPING

Shipping & Dispatch Inquiries

Your orders from Dyenasty dispatches from us in 1 - 5 business days. Otherwise noted elsewhere.

You will receive and email for when your order has been shipped out with tracking number. Otherwise DM us on Instagram and we'll be happy to help. It's our due diligence after all!

​We ship Internationally with Australia Post for Regional Australia and Express.

Orders within Australia arrive within 1 - 7 business days.

International orders arrive within 7 - 24 days depending on region.

​

Please note: COVID-19 is currently impacting flight availability out and shipments are being slightly delayed. Please keep this in mind while you shop with us. Thank you for understanding.